Hidden Oasis B & B
Lays cozily nestled amongst the Dragoon Mountains, approximately 45 minutes east of Tucson Arizona, and 2 hours 30 minutes from Phoenix Arizona airport. With an elevation of 4700 feet, the air is fresh and breezy, and the views are spectacular, with mountains peaks in all directions. Located under five minutes from Interstate 10 in historic Cochise County, the grounds have a variety of mature trees and shrubs, seasonal flowers and gardens, and two decorative ponds, creating a true hidden paradise.
In addition to the Main House, an Adobe structure with a charismatic medieval look & feel, the resort boasts 4 unique guest Casitas. The first, located under a canopy of trees a short distance behind the main house, has two bedrooms, kitchen, and bath.  The second and third each have one bedroom, kitchen and full bath. These Casitas share a covered patio with awesome mountain views. Due to popular demand, we have recently constructed a fourth Casita-a spacious one bed, one bath with a sleeper sofa, and kitchen.
Also on the property is a Chapel originally dating back to the 1890's.  Over the years many couples have taken advantage of the setting to create a one of a kind marriage ceremony. A tree house overlooks the property, along with other rustic buildings.
Hiking, Cycling, Horseback riding, Vineyards, Wine tastings (we're in the heart of Arizona Wine Country), Museums, Sightseeing, Bird Watching (we're ideally located between the San Pedro Riparian National Conservation Area and the Willcox Playa), Fishing, and more are all to be found in close proximity.  Only 2 miles away is an old time saloon, open on Saturday nights.   Of course, you may simply choose to hang out, playing croquet or putt-putt, ping-pong, pitching horse shoes, or simply resting and relaxing while remaining on the property, lounging near the pond, in the hot tub, or any of the several comfy sitting areas, and escape from reality for a while.
At Hidden Oasis Bed & Breakfast our hope is that you'll find this hideaway retreat one of the most "Uniquely Peaceful" places you've ever visited.
- See you soon!!!
Hidden Oasis is a Pet Friendly Establishment.
Reminder: For those living in the Phoenix and Tucson Areas-  At HIDDEN OASIS it is always 10 to 20 degrees cooler here with a breeze!!! Plan a getaway anytime to escape the heat...
Past Events
Hidden Oasis hosted a wedding party at the end of September. Over 60 guests attended the rehersal dinner, with the bride, bridesmaids, and family members staying  in the four Casitas. The weekend was a smashing success!
Brides Review
Thank you so much for hosting our wedding rehersal dinner and our family and friends. Hidden Oasis was the perfect spot for our wedding festivities. The accomodations were clean and adorable! Thank you for your warm spirit and joy you brought to our wedding weekend. We hope to see you next time we are in Dragoon!
                                        Steph & Aaron
Book Now! Call 678-232-8717
Guest Reviews
A wonderful, eclectic bed n breakfast with a friendly host. We reserved the 2 bedroom casita with one bathroom, which had plenty of room for the two of us. It also had a lovely porch in the front and back so we could sit, talk and just hang out in total privacy. We stayed here for a two night visit so we could be within a short driving distance to Benson, Az, where we visited Kartchner Caverns. Chad, Maxine's husband, (Maxine was out of the country) came out to greet us as soon as we arrived. He was so conscientious, making sure we had enough towels and confirmed what time we wanted breakfast. But, the #1 attraction is that the property is a feast for the eyes. It is unique, relaxing and very comfortable. It sits on about an acre and has lots of trees, flowers, ponds of rustling water, figurines, some colorful and imaginative objets d'art, kitschy signs, country western tools and symbols, chickens and an international world of art and home, surrounded by the amazing scenery of the Dragoon Mountains! And yes the Caverns were also a #1. There are several casitas to choose from, or you can rent one or more for a family trip. Staying here made our trip so much more enjoyable. I highly recommend it.                           Carreen  May 2019
My wife and I have been staying at hotels and non-owner-occupied Airbnb's a lot lately, but for this trip we decided to try a B&B for the first time in years--and are we glad we did! Max and Chad were wonderful hosts, and they made us feel at home right away. The cottage was very cute and clean, with plenty of room for the three of us (our adult daughter tagged along for the weekend). We appreciated the many homey, artistic touches found in every room. The breakfasts were low-key but very tasty. Every day we ate out on the beautiful, sun-drenched patio next to the main house, which gave us an excellent opportunity to get to know our hosts and the other guests better--one of the best reasons for staying at a real B&B. The grounds themselves are very peaceful and relaxing, with several small ponds and water features and a colorful variety of flowers and other Southwestern plants. The B&B's location makes it an excellent base for exploring southeastern Arizona, including Kartchner Caverns, the Chiricahua Mountains and Willcox wine country. At night, after a busy day of hiking or sightseeing, we enjoyed soaking in the inflatable hot tub just outside our cottage (it's shared by all of the cottages but no one else used it while we were there). I guess my only complaint is that the property is very close to a Union Pacific freight line and the trains come through a lot. But the nearby crossing is a quiet zone so they aren't allowed to blow their whistles there. After the first night, we really didn't notice the trains at all. The three of us thoroughly enjoyed our stay at Max and Chad's and we will definitely book the place again whenever we're in the area.                                        October 2019
Amanda     March 2019
Absolutely charming cottage. Quiet setting and an absolute bright spot in the Cochise County desert of southern Arizona. If you want a non-corporate type of accomodation, this is it!
Paige   February 2019
I couldn't imagine a better place to stay. The mountains are gorgeous, the casita is super cute and comfortable, and the whole atmosphere is welcoming and relaxing. What an all around wonderful experience. Thanks Max and Chad!
Betsy     December 2018
Fun and funky with beautiful surroundings. A great place to use as a home base as you explore the area. Very clean with gracious and hospitable hosts. Have fun!
Terrence    November 2018
Max and Chad are wonderful hosts that treat you more like family than guests. The casita we stayed in was very clean and comfortable. There were three heaters that kept us nice and warm, and the bed was especially cozy with soft linens and a heavy comforter. This was a 5-star experience for us and recommend you stay there! TK
Johnmark And Marcia   October 2018
What a lovely place to stay, off the beaten path. Max and Chad are the most gracious of hosts, and their hospitality is the best. Very fun and relaxing. We enjoyed our stay, and spending time with them. We definitely recommend their "little piece of heaven".Meredith
March 2018
Maxine's is a wonderful host, a great communicator and quick to respond. We stayed in a charming rustic casita on her lovely ranch property. We had everything we needed, most importantly a comfortable queen bed. WIFI worked well. Be sure to visit the terrific Amerind Museum and the amazing Chirachua National Monument.
Stayed Jan 2019    Martin H.
In setting up our vacation to Arizona we wanted first of all to be in a place removed from all the hustle and bustle of the big city. We wanted peace and quiet but to still be within driving distance of new and different things to see. The Hidden Oasis met every one of our needs. Peace and quiet but still within easy driving distance to Benson, Willcox and Tucson. I10 took us just about everywhere we wanted to go. Plus our hosts, Maxine and Chad, were very gracious and accommodating. I don't think we ever found either one of them in a bad mood! Great people! great place! We were not real anxious to leave.
Stayed Sep 2018     Kris K.
Maxine and her husband definitely have the gift of hospitality. My husband and I felt like they were welcoming long lost friends when we arrived. The casita (the 2 bedroom) was great - it was decorated with old knickknacks and cool pictures. Having a full kitchen was very nice too. The location was perfect for sight seeing in Tombstone, Bisbee and Douglas. If you are interested in ghost towns, there are several near Tombstone that don't require 4-wheel drive. The weather was perfect - much cooler than Phoenix. They have 3 casitas so this would be a perfect place for a multi family vacation. This was a million times better than a hotel. We will definitely stay here again.
Book Now! Call 678-232-8717   
Ongoing Events
Yoga & Zumba Classes
Call Max at 678-232-8717 for information
Future Events -
***Retreat/Getaway***
Relax, Release, Rebuild...
$295.00 All Inclusive
2 night accomodations
Guided hiking tour
Onsite wine tasting
Onsite Yoga Sessions
Breakfast, lunch, and dinner provided
For questions or additional information please contact
Max Finch at 678 232- 8717 or send us a message on this site and you will receive our response.
(Normal Rate $485.00 vs. Discounted Package Rate of $295.00)
..............................................................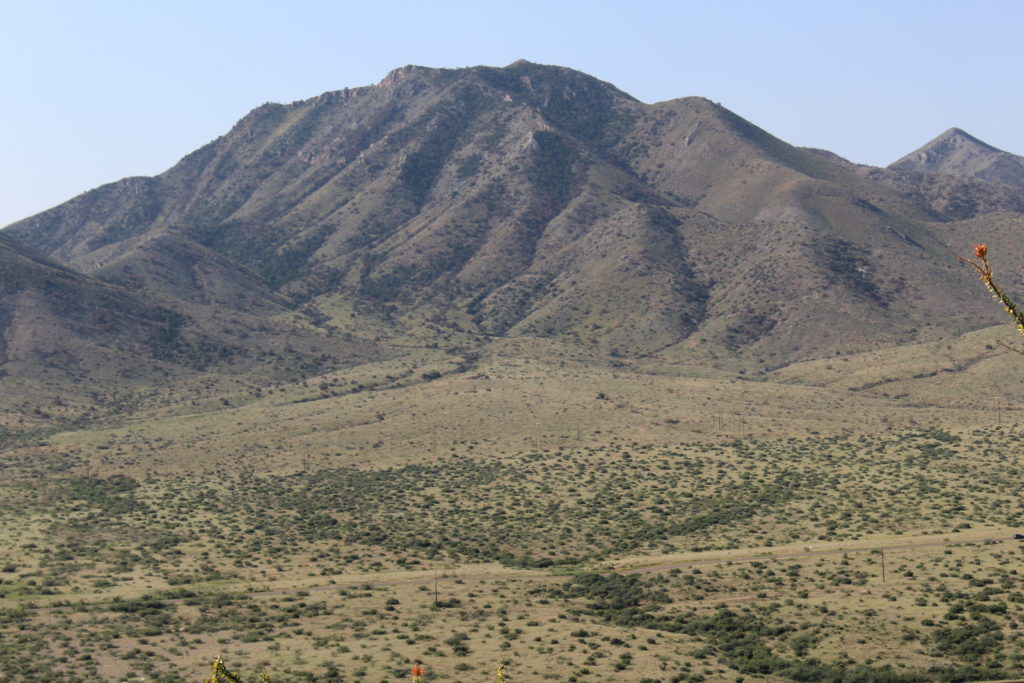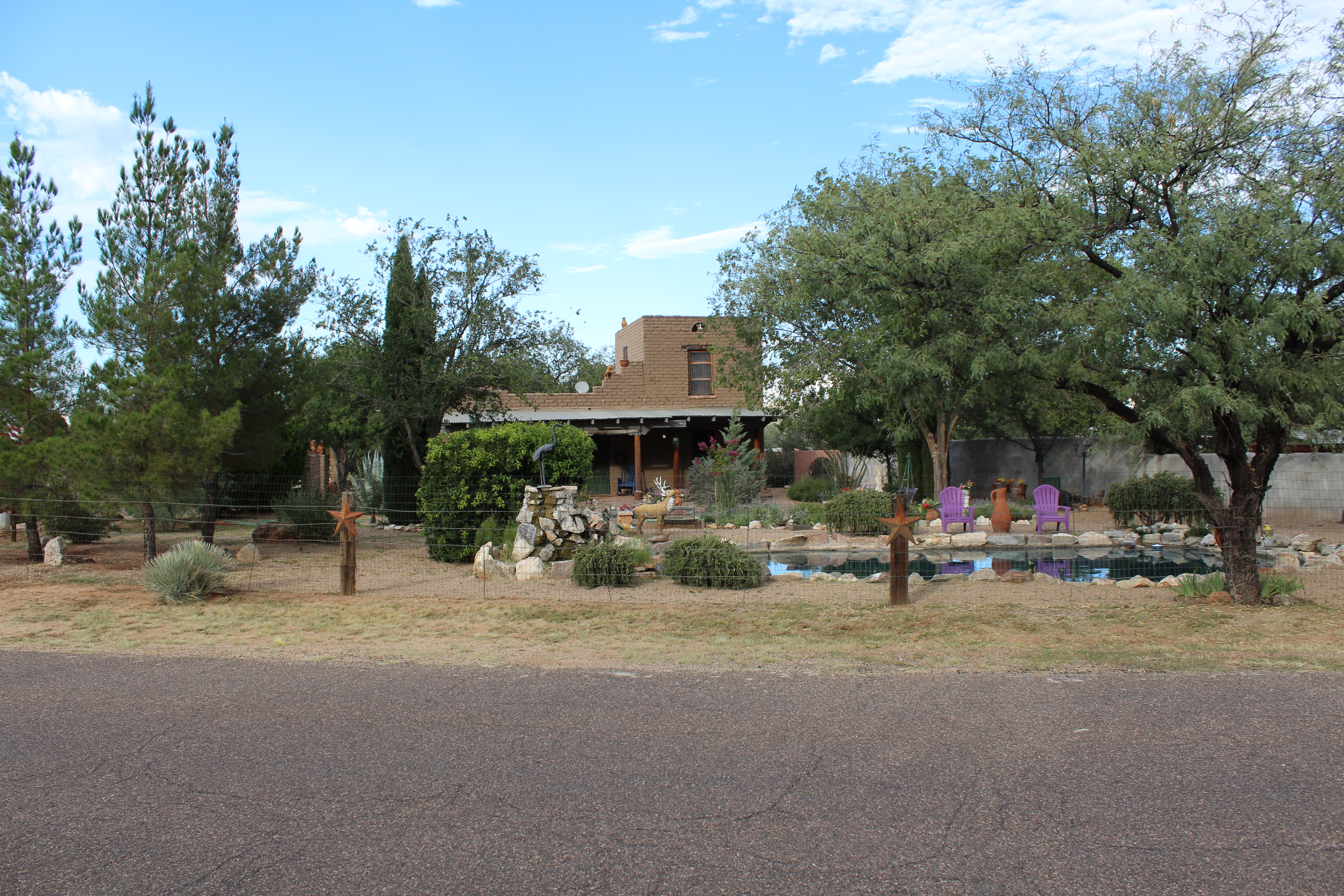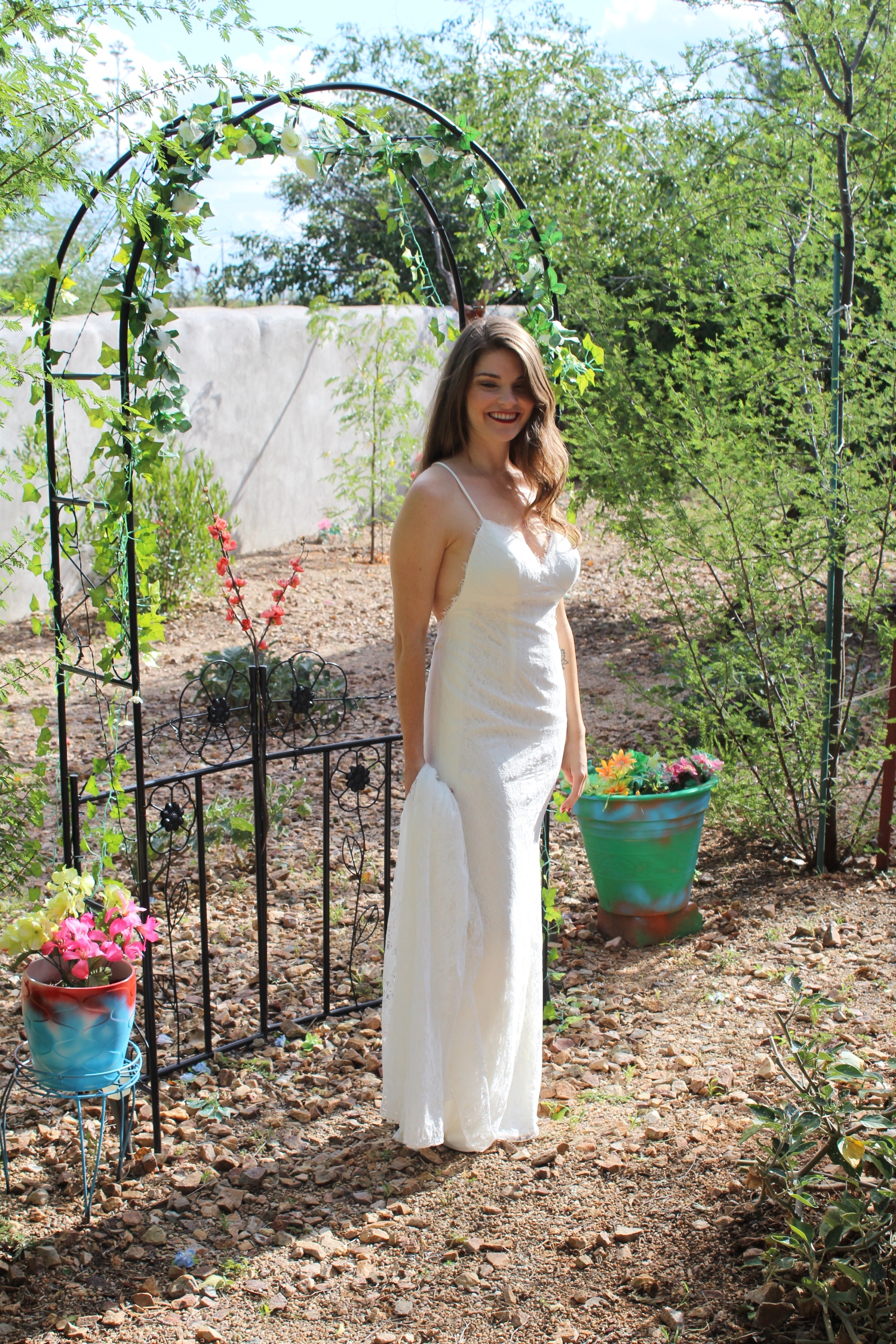 Book Now!     
To book from AirBnB please follow this link!
To book on TripAdvisor please follow this link!