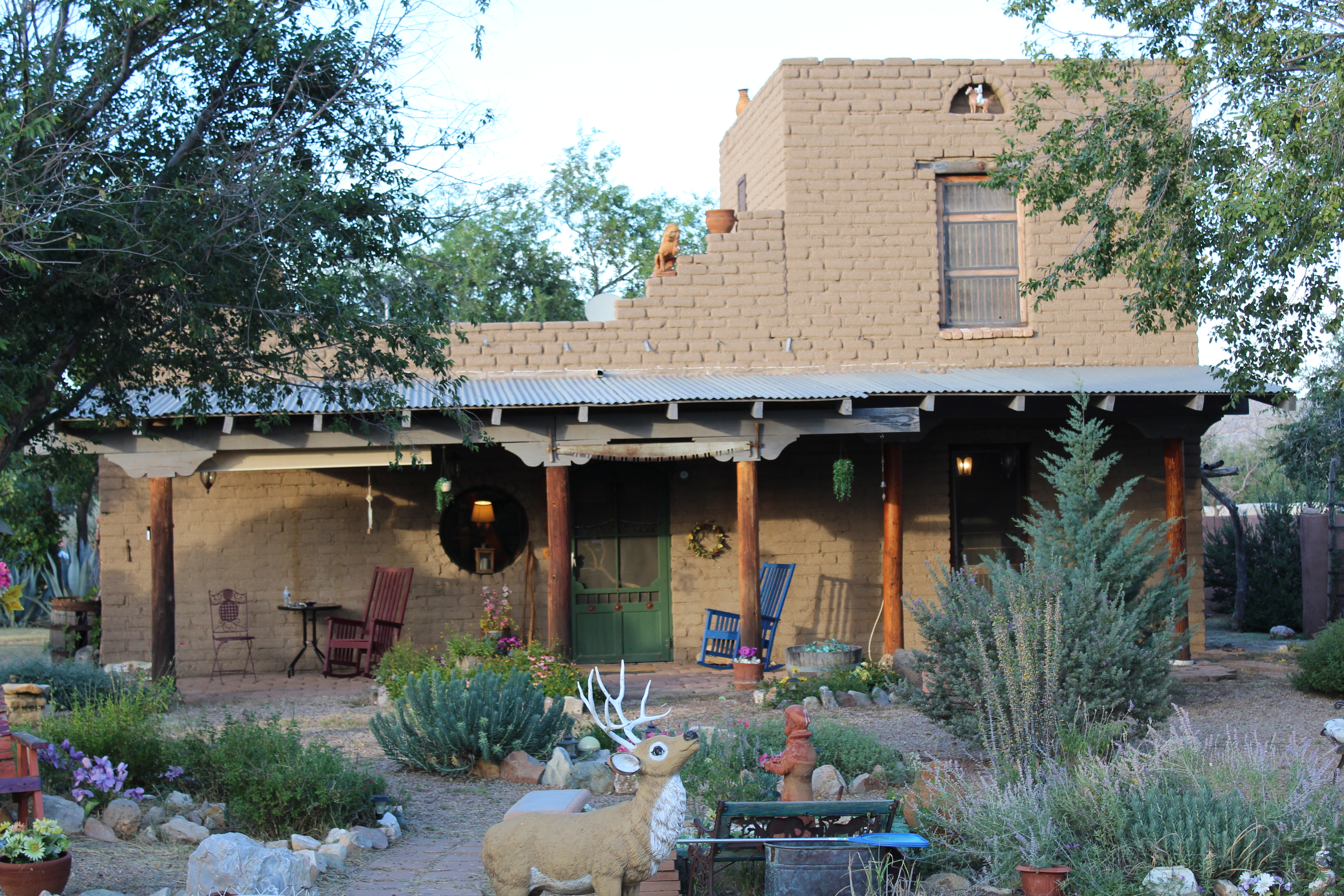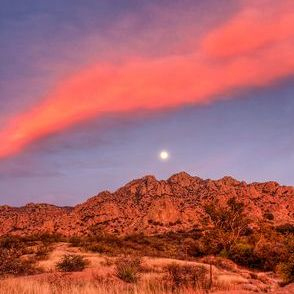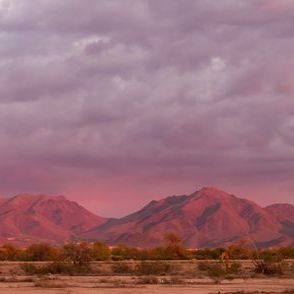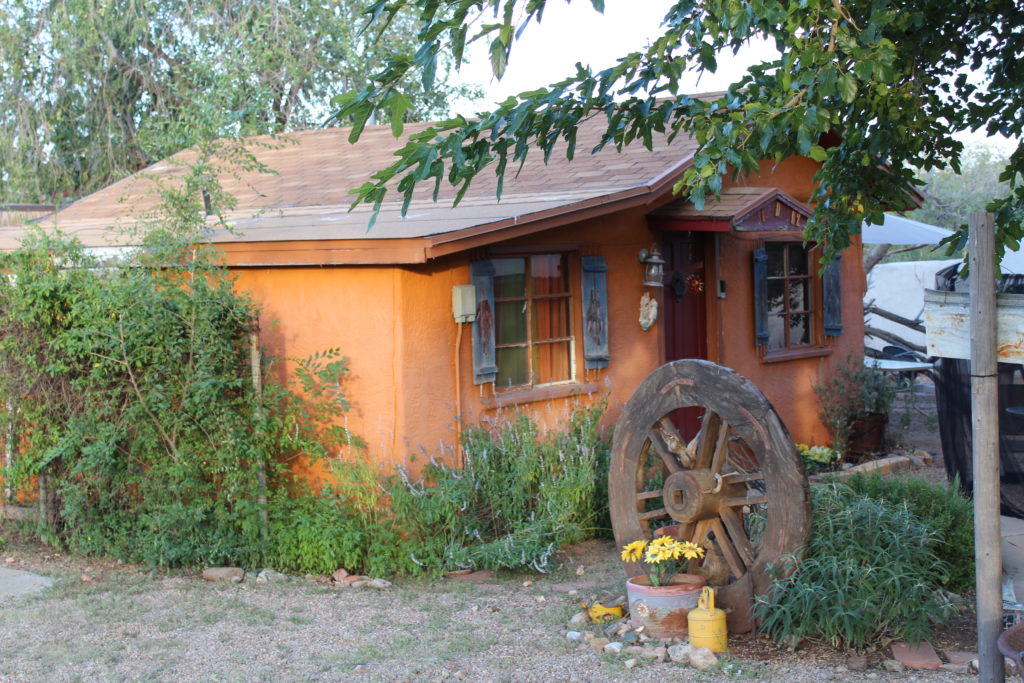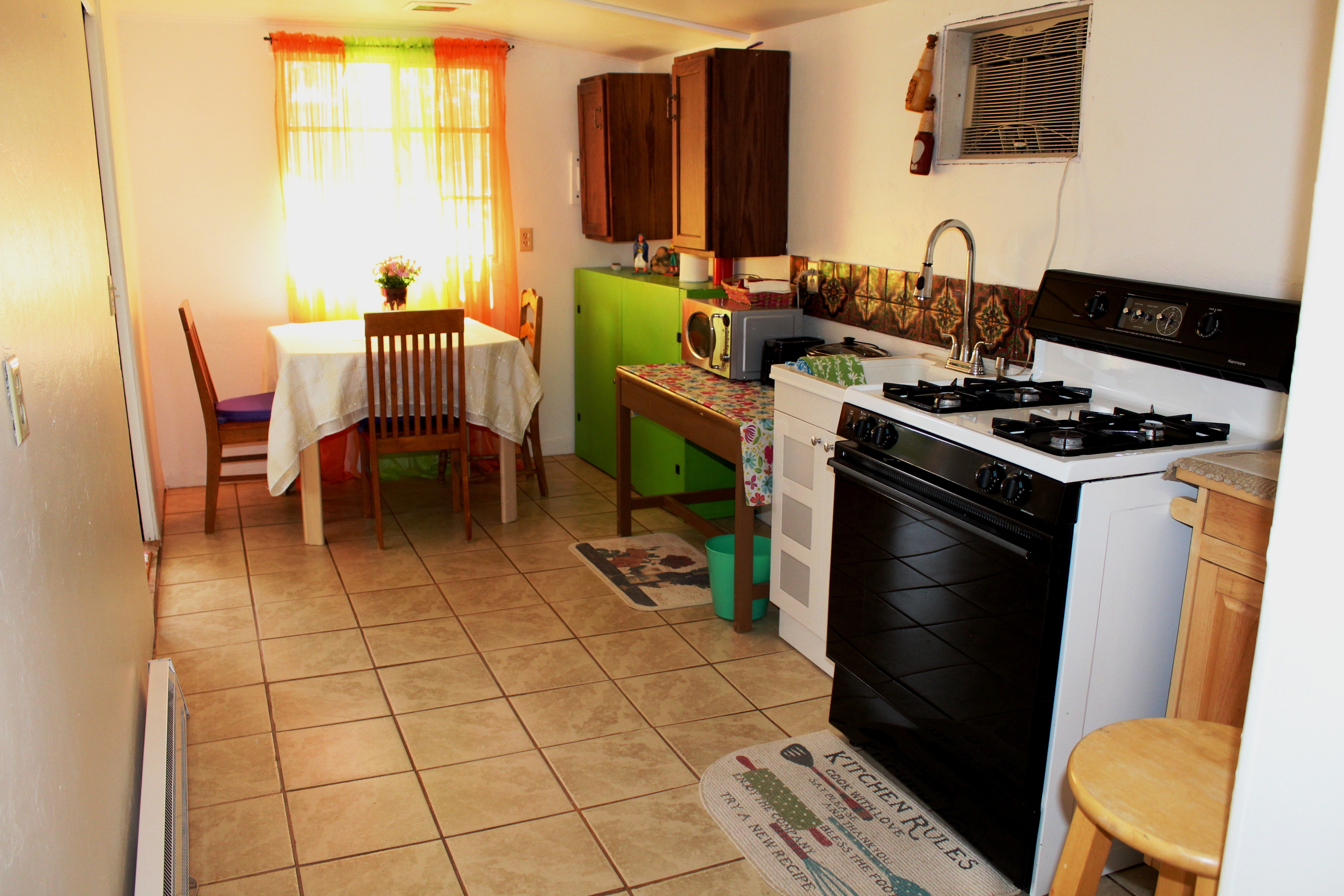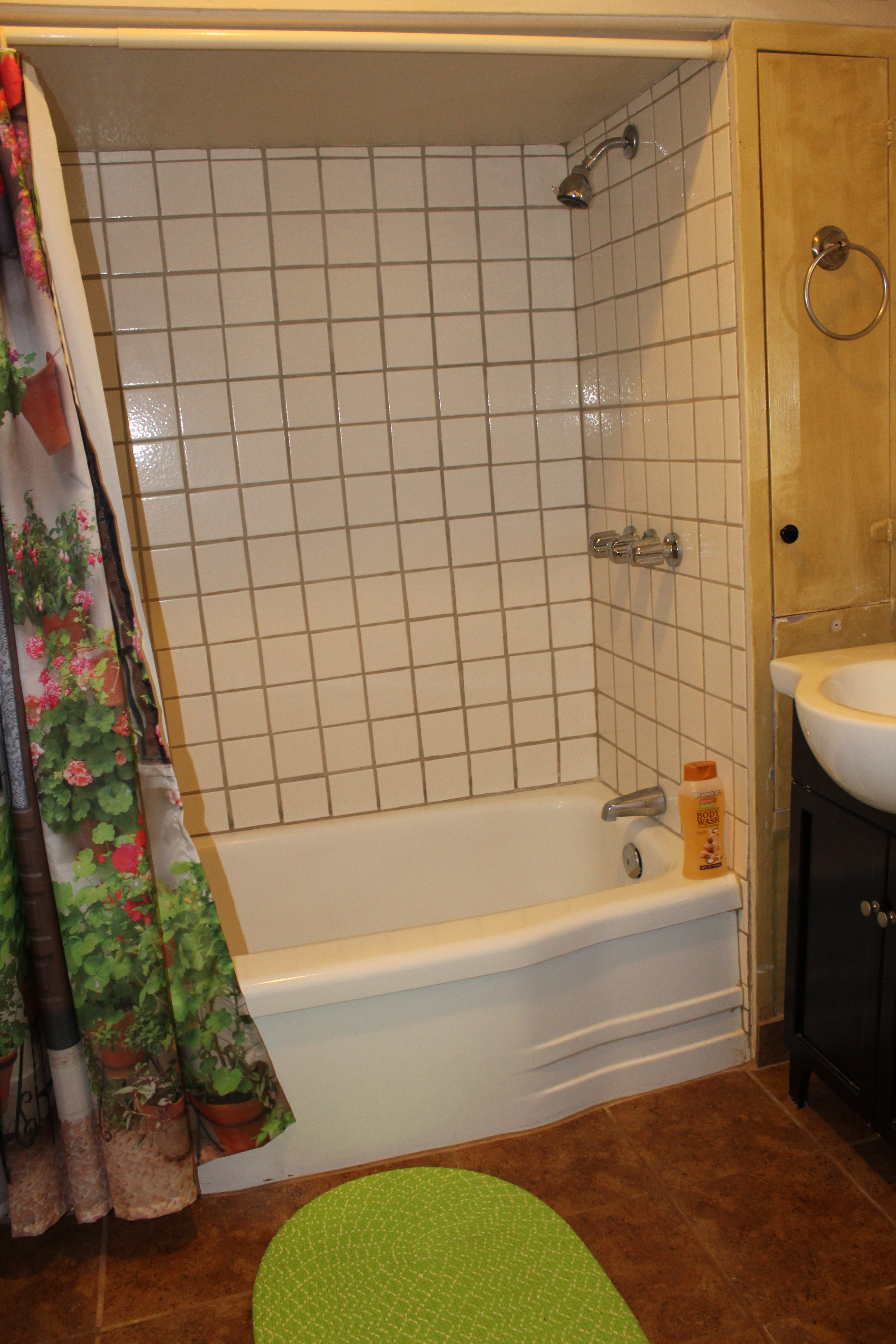 Casita 1 (Orange) amenities:

Casita 1 (Tanya's Casita) is a comfortable two bedroom cottage with one queen size & one full size bed, bathroom, and a full kitchen. Satellite TV, internet are included for your enjoyment. There is a covered back porch and tree canopied front sitting and grilling area. A small decorative pond next to the casita enhances the relaxed ambiance of Tanya's Casita.Rates: $84.95-$99.99 (+$35.00 cleaning  fee)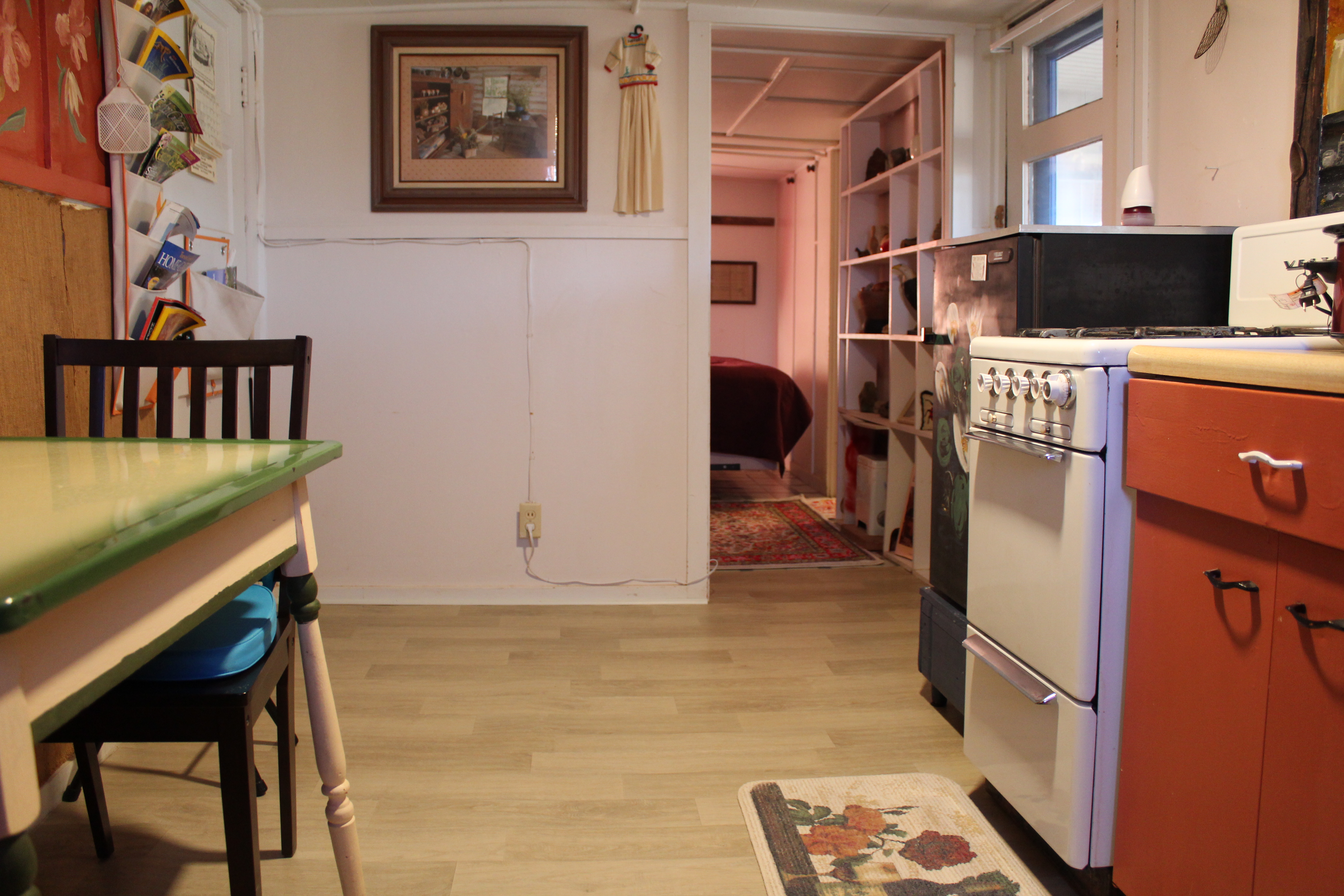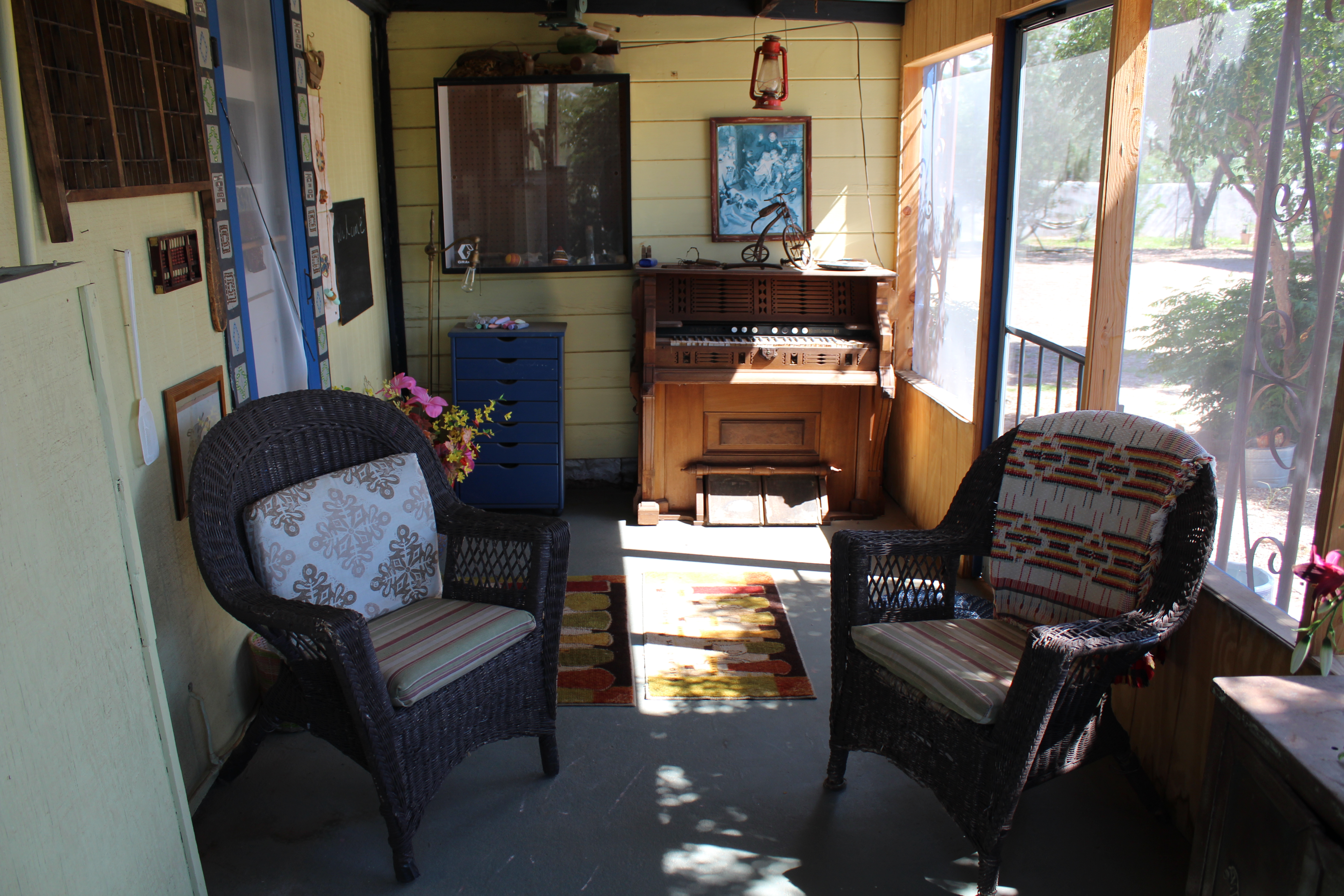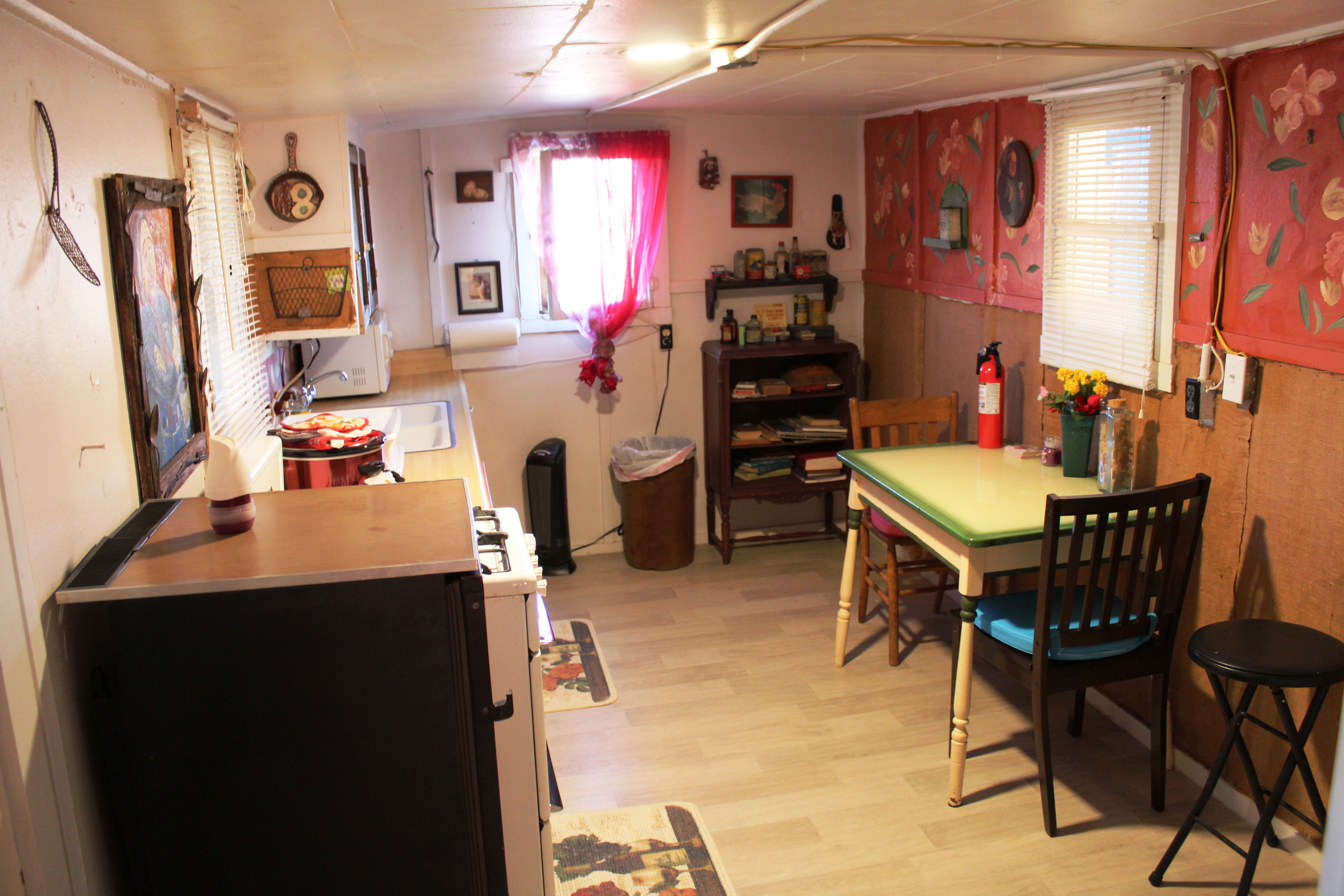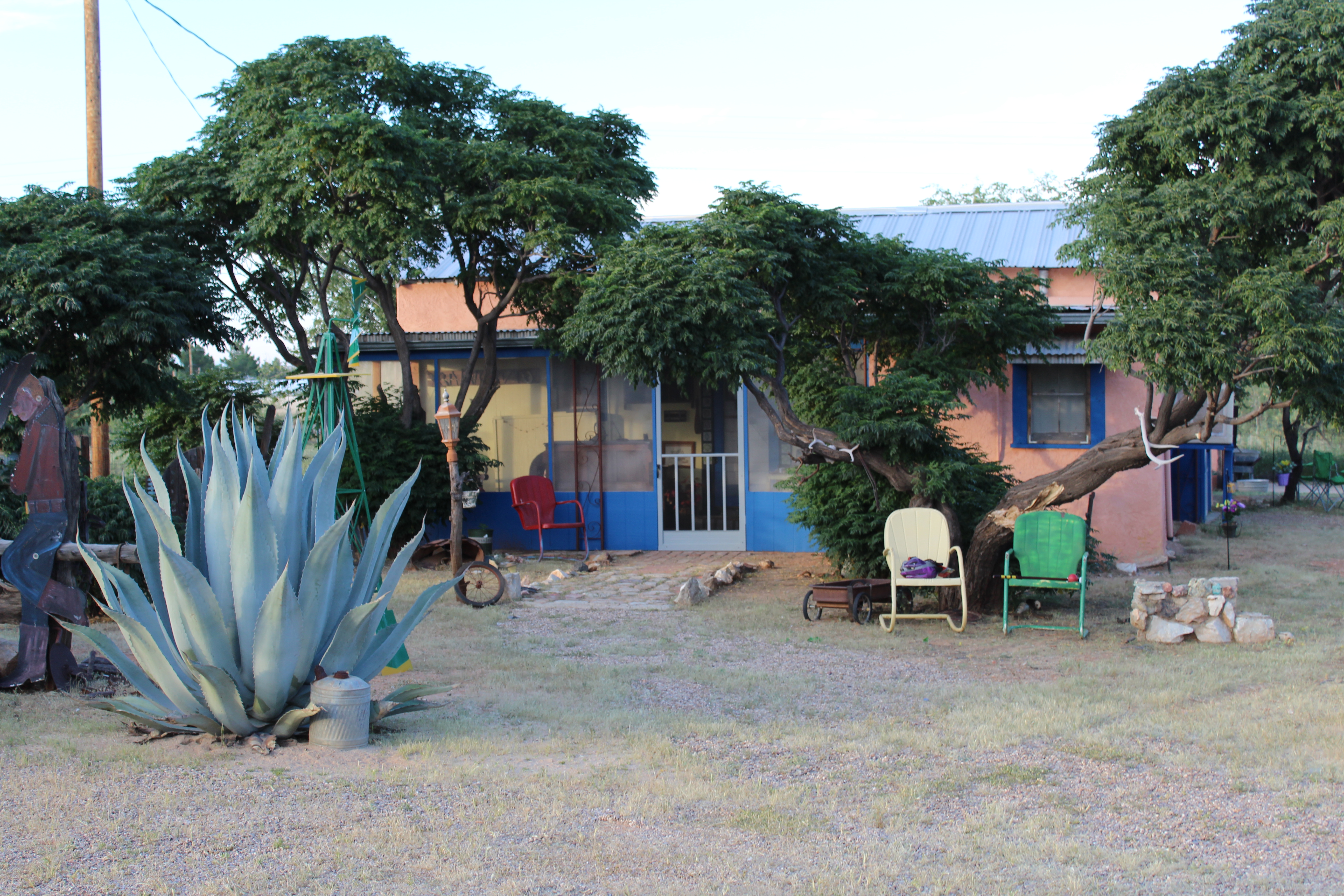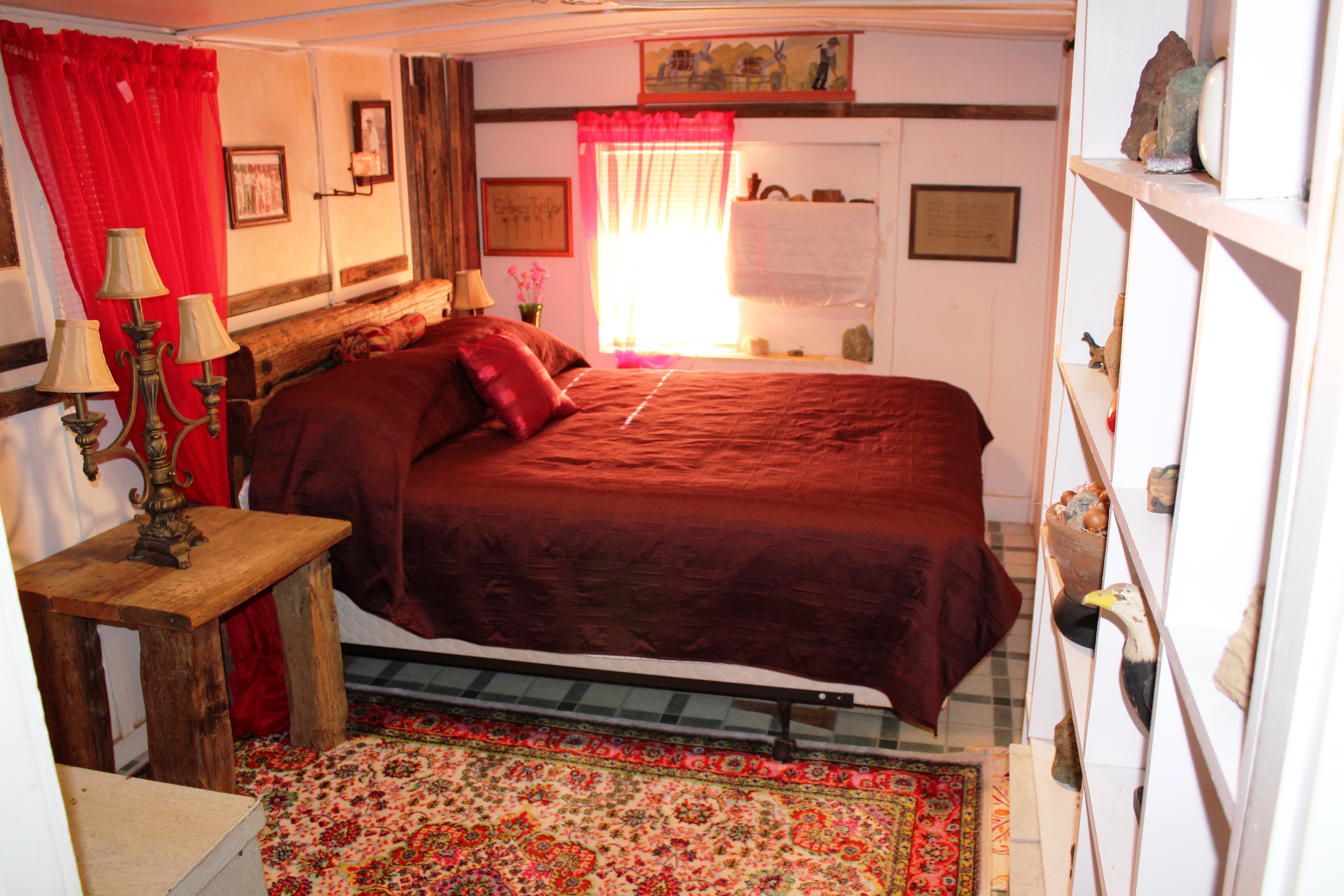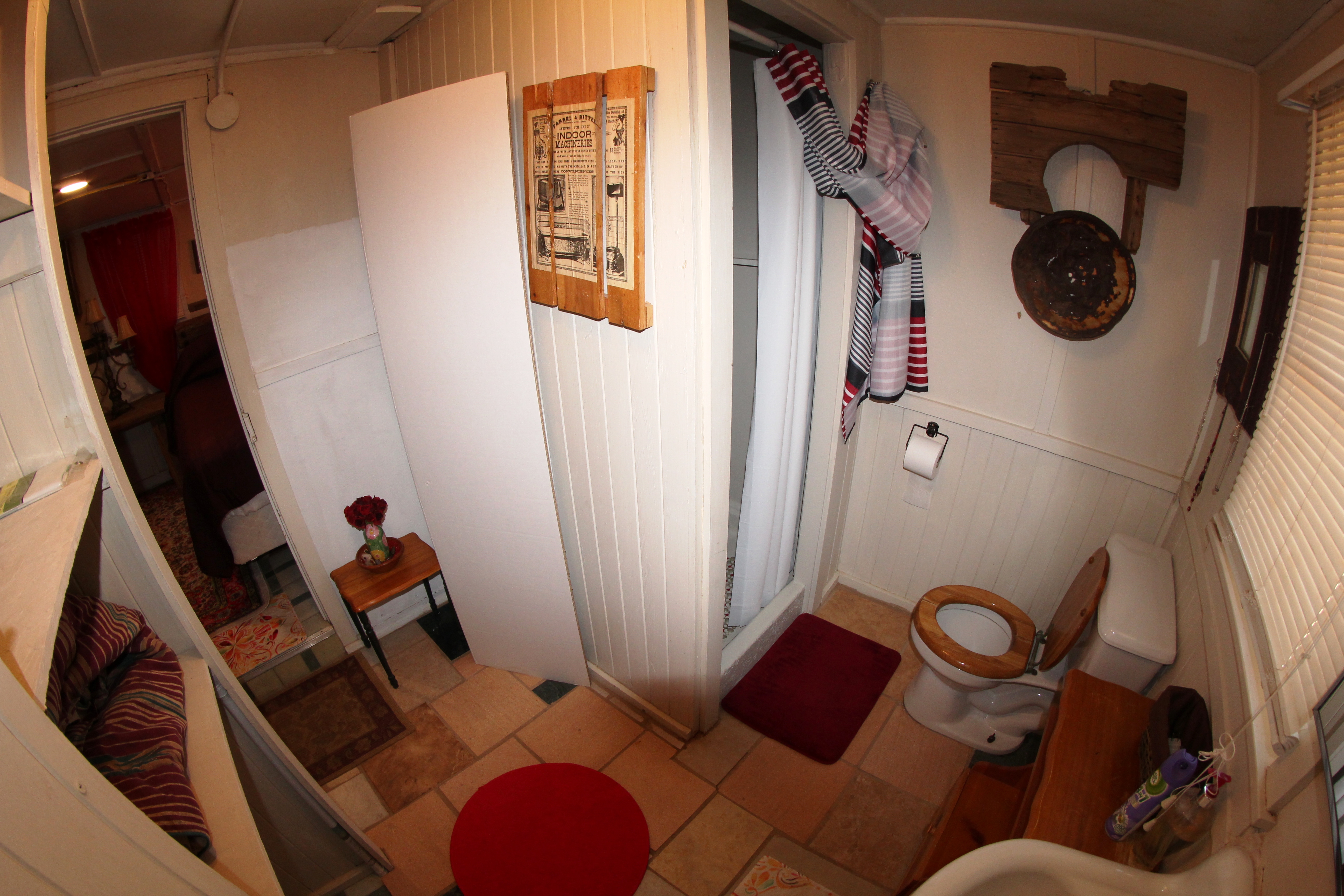 Casita 2 (Blue) amenities:

Casita 2 is a rustic one bed / one bath with a full kitchen and internet/TV (wi-fi) It has a screened front porch and shares a large covered breezeway with Casita 3.Rates: $64.95-$79.95 (+$35.00 cleaning fee).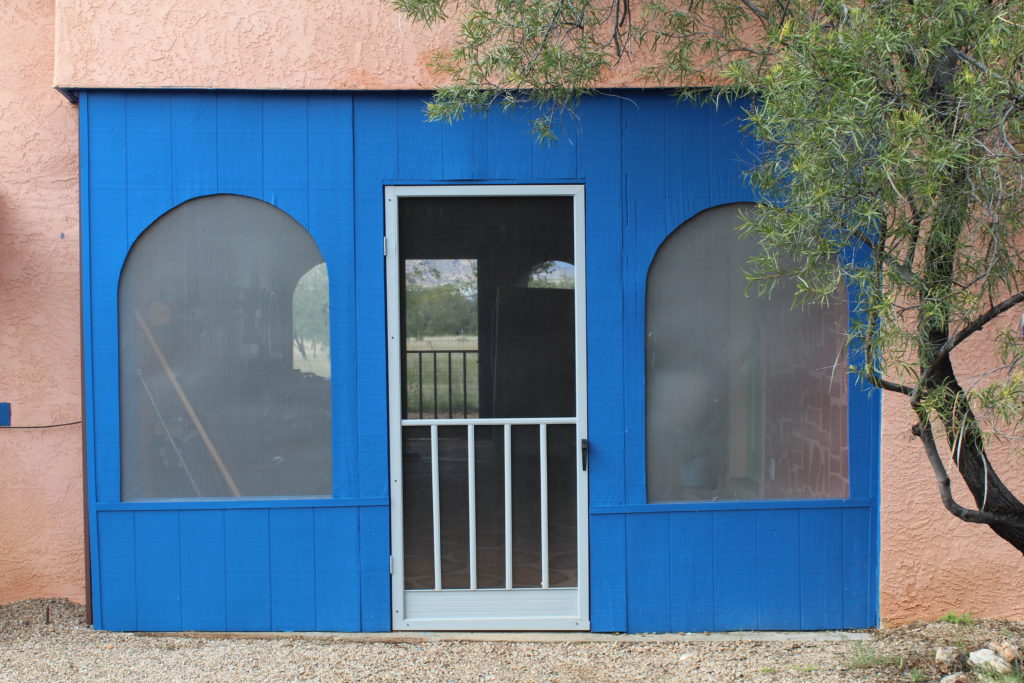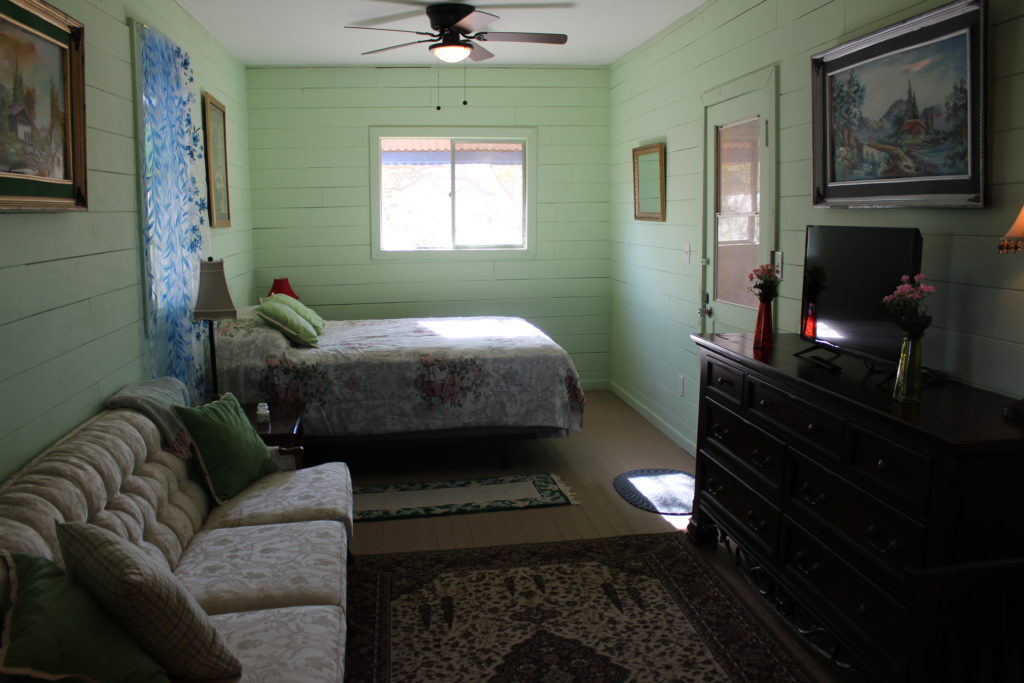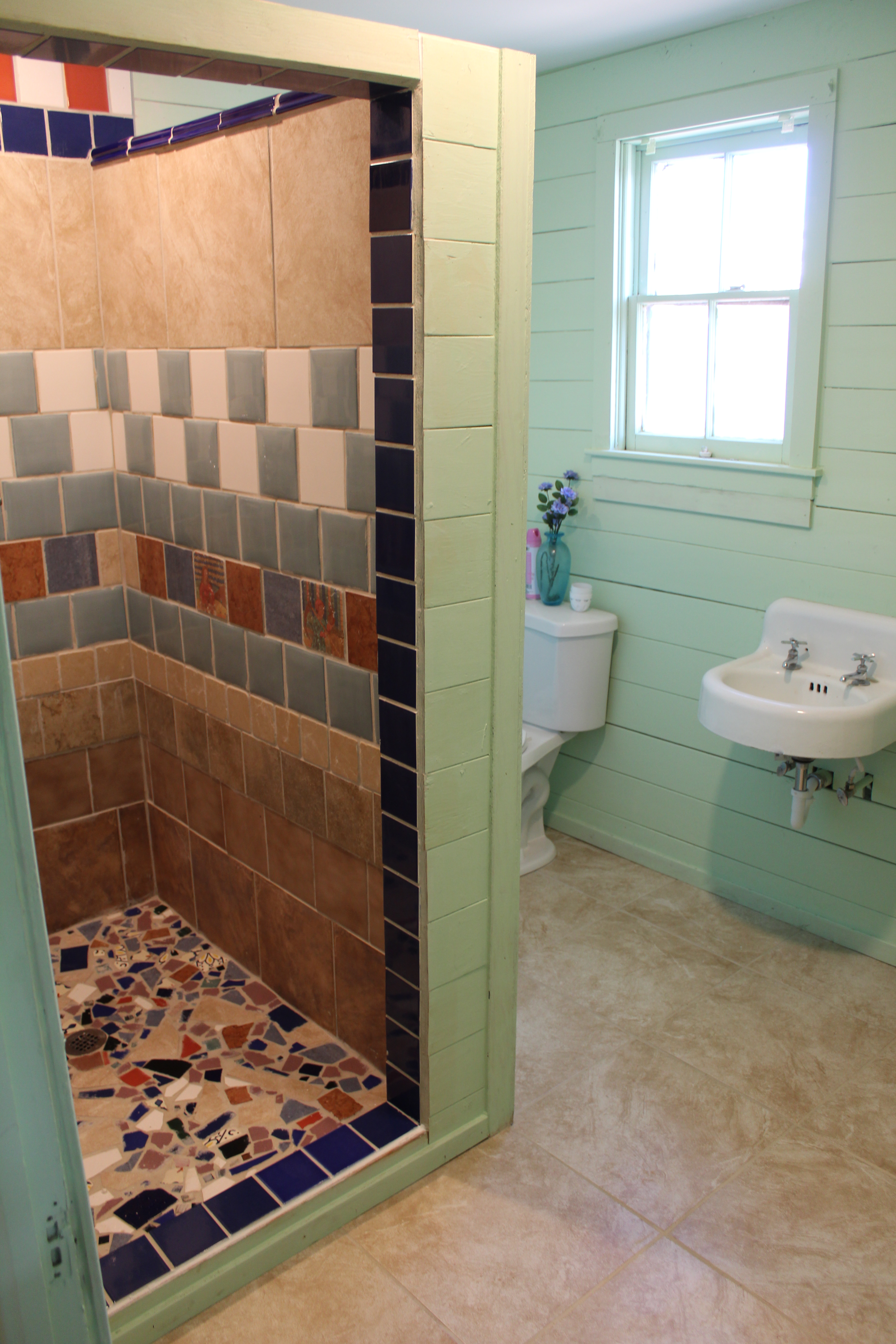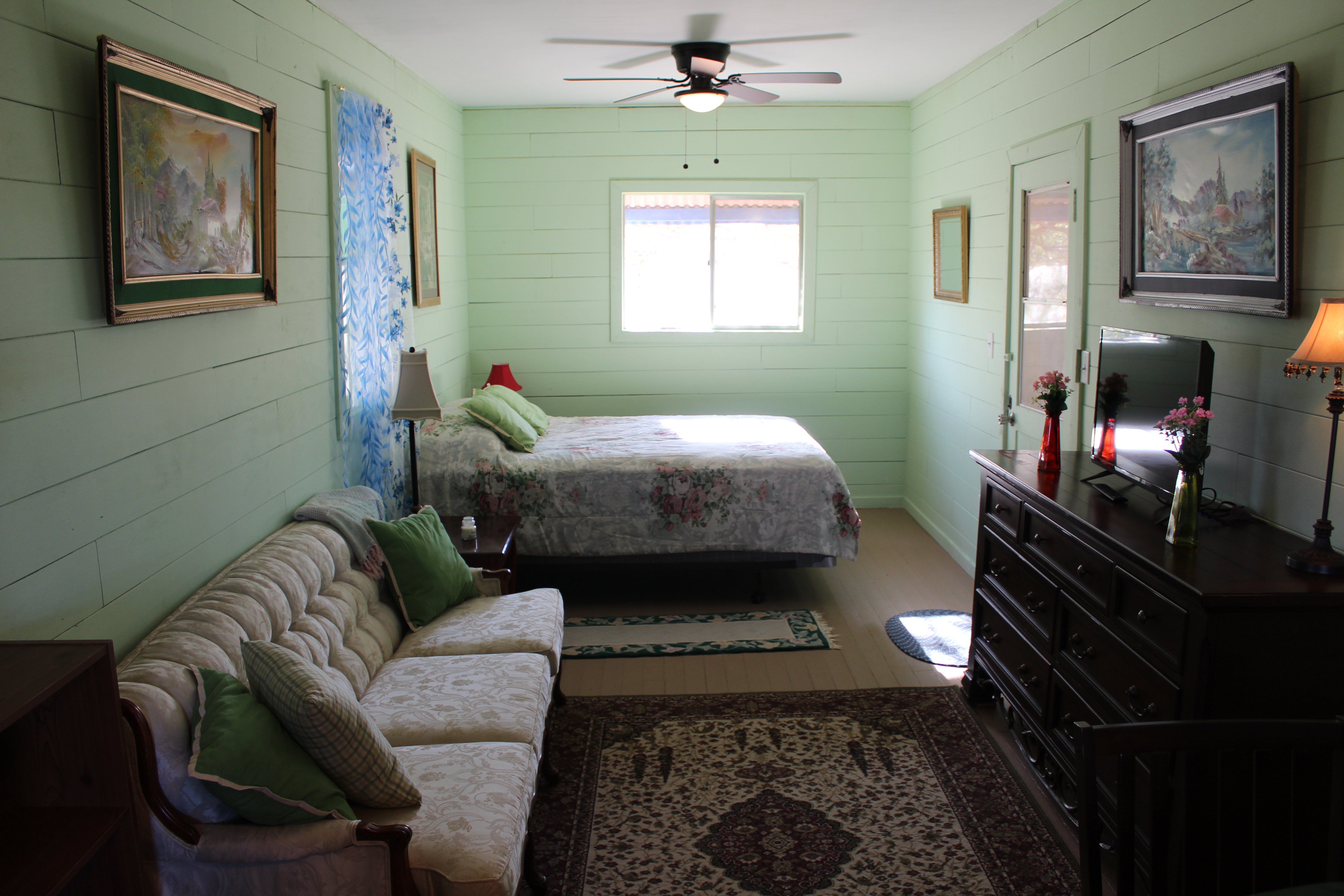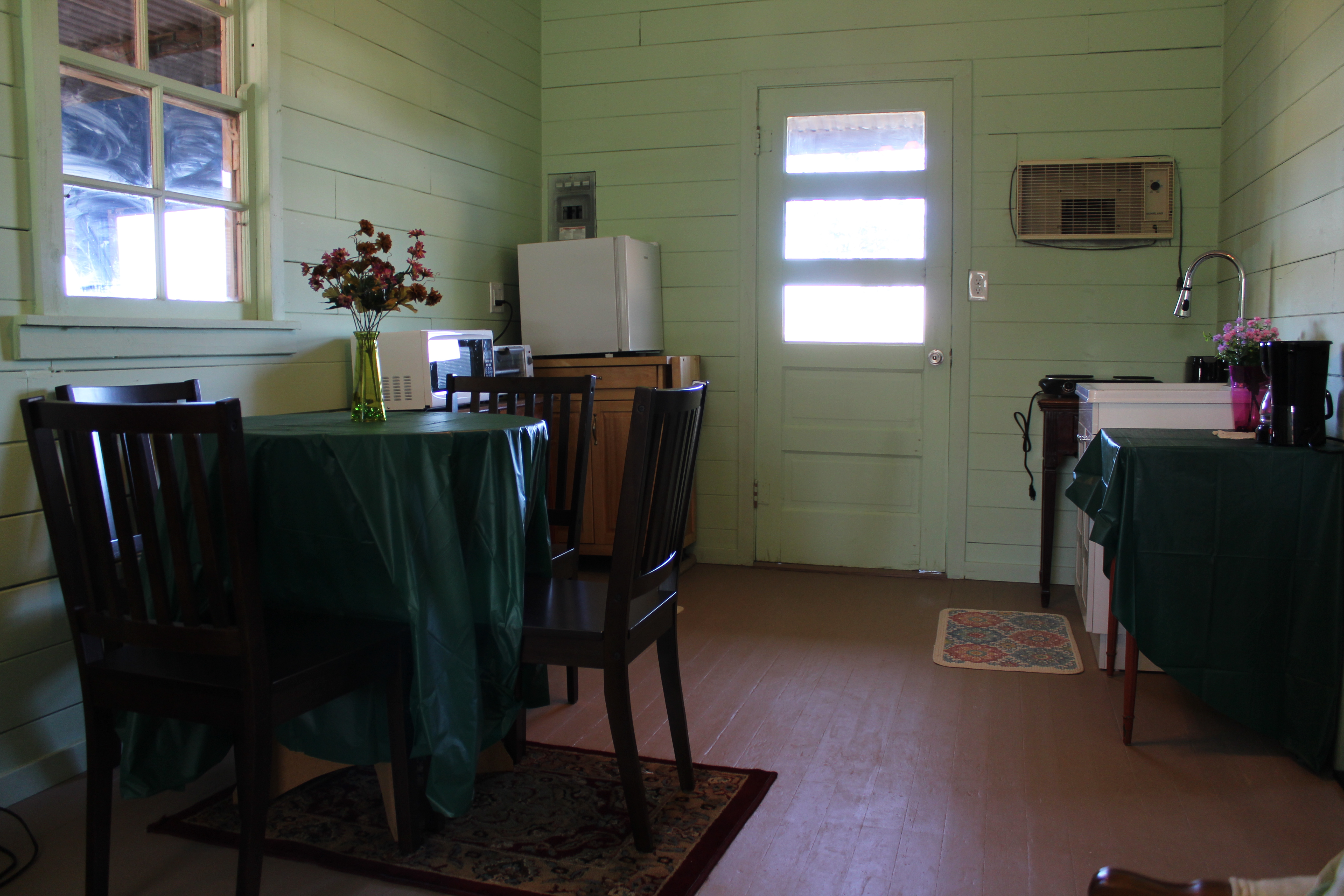 Casita 3 (Green) amenities:
Casita 3 has undergone a complete interior renovation and is now available. It is a one bedroom (queen) / one bath, with kitchenette, w intrnet/TV (wi-fi), a screened back porch, and share the breezeway with Casita 2.Rates:  $74.95-$89.95 (+$35.00 cleaning fee)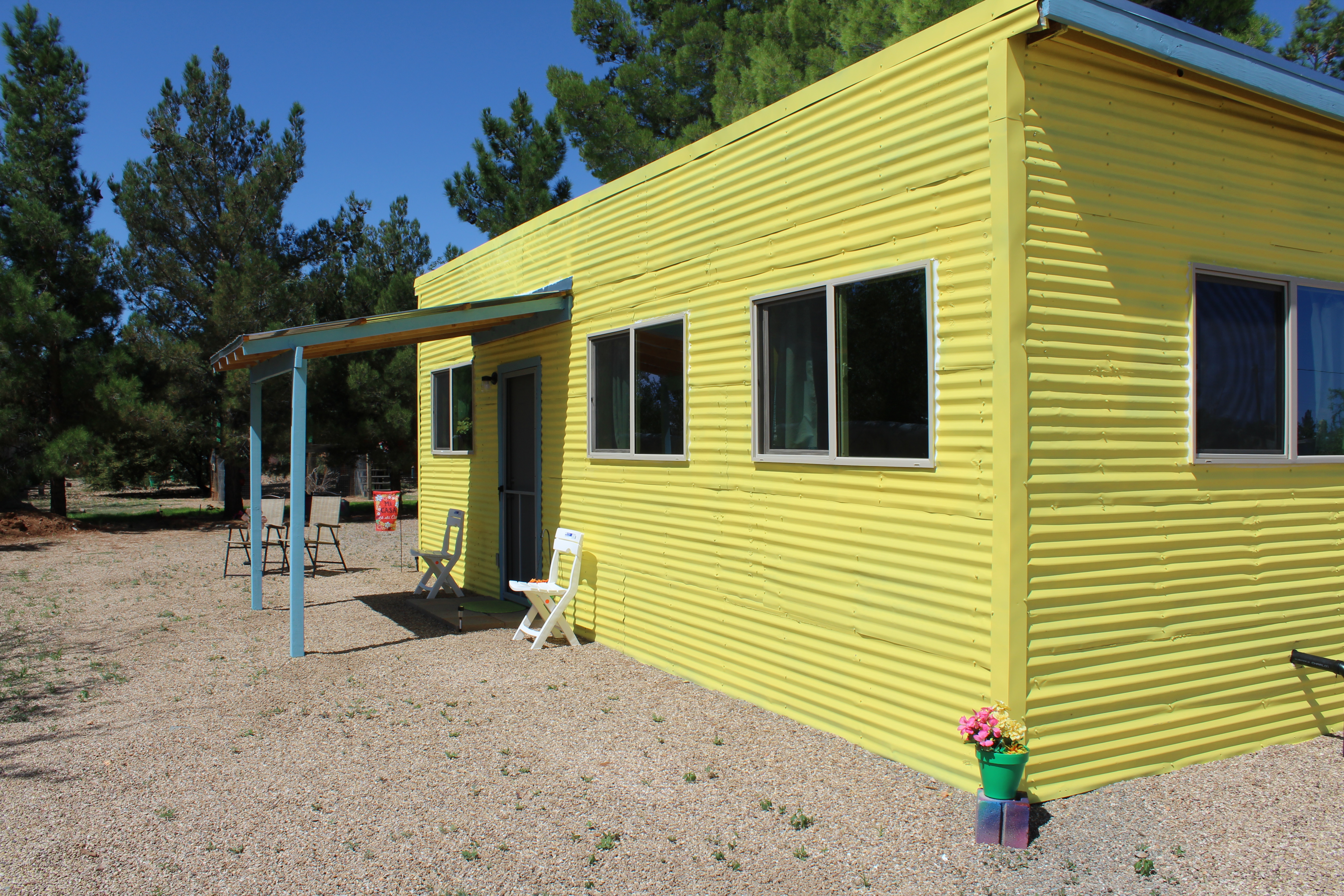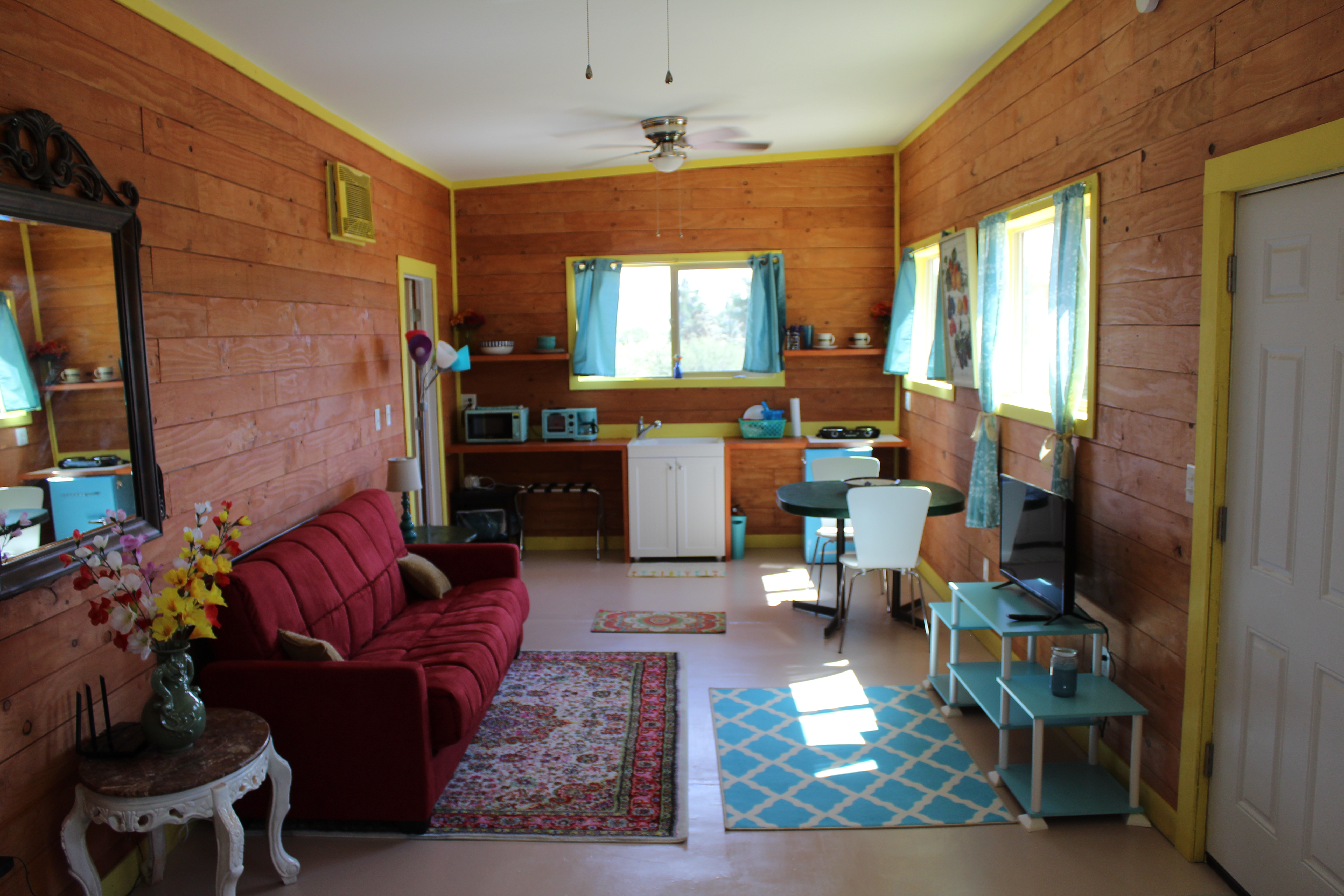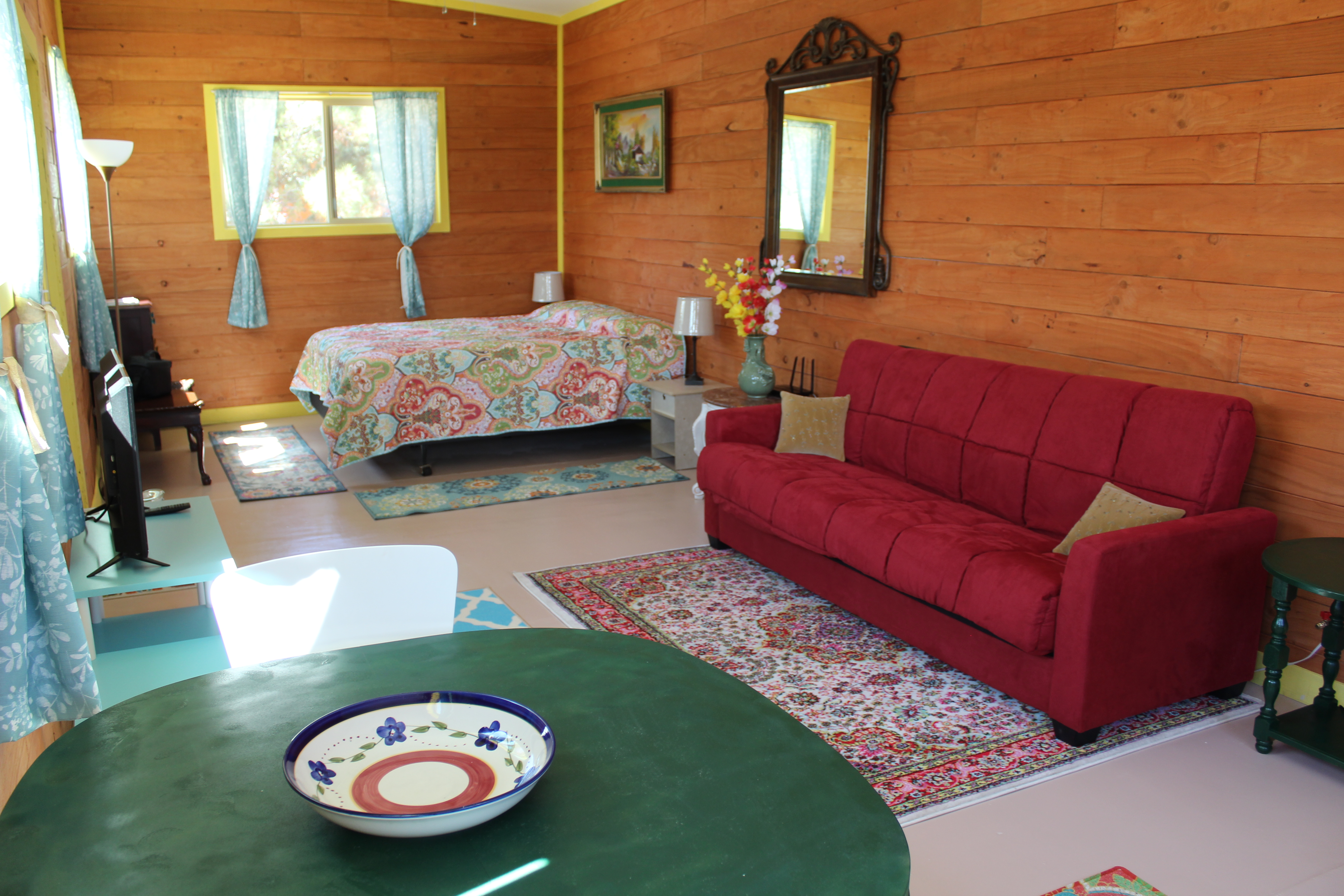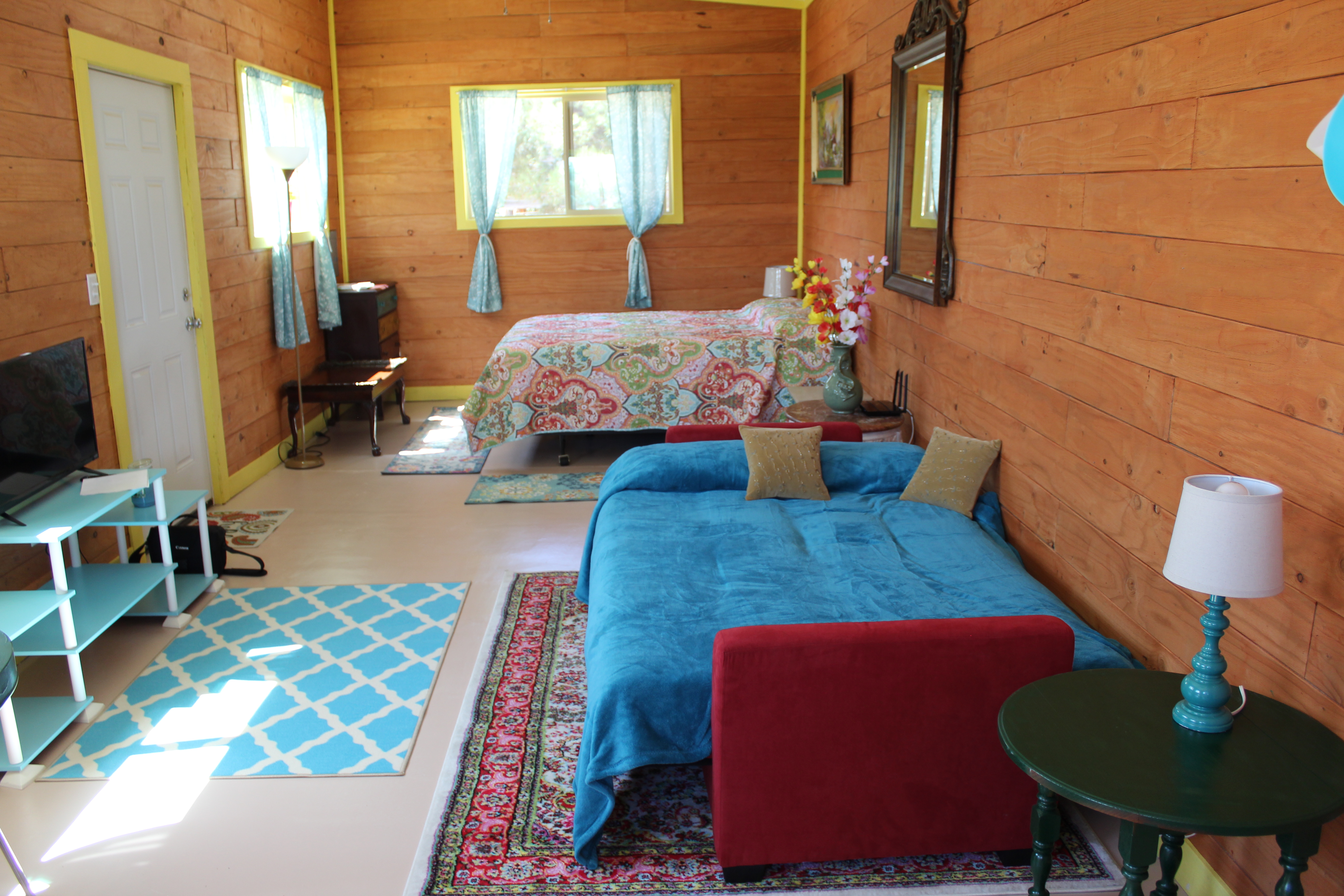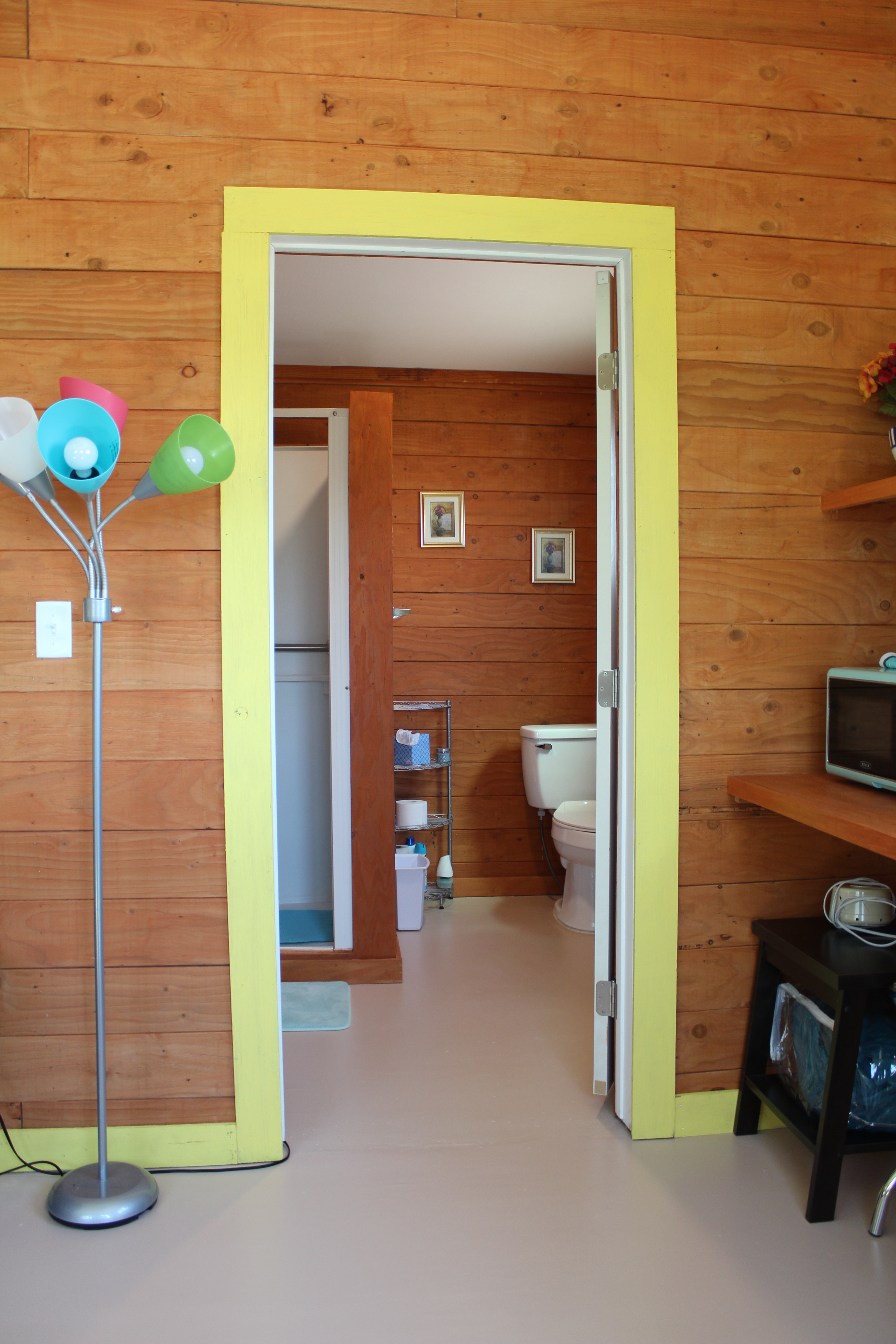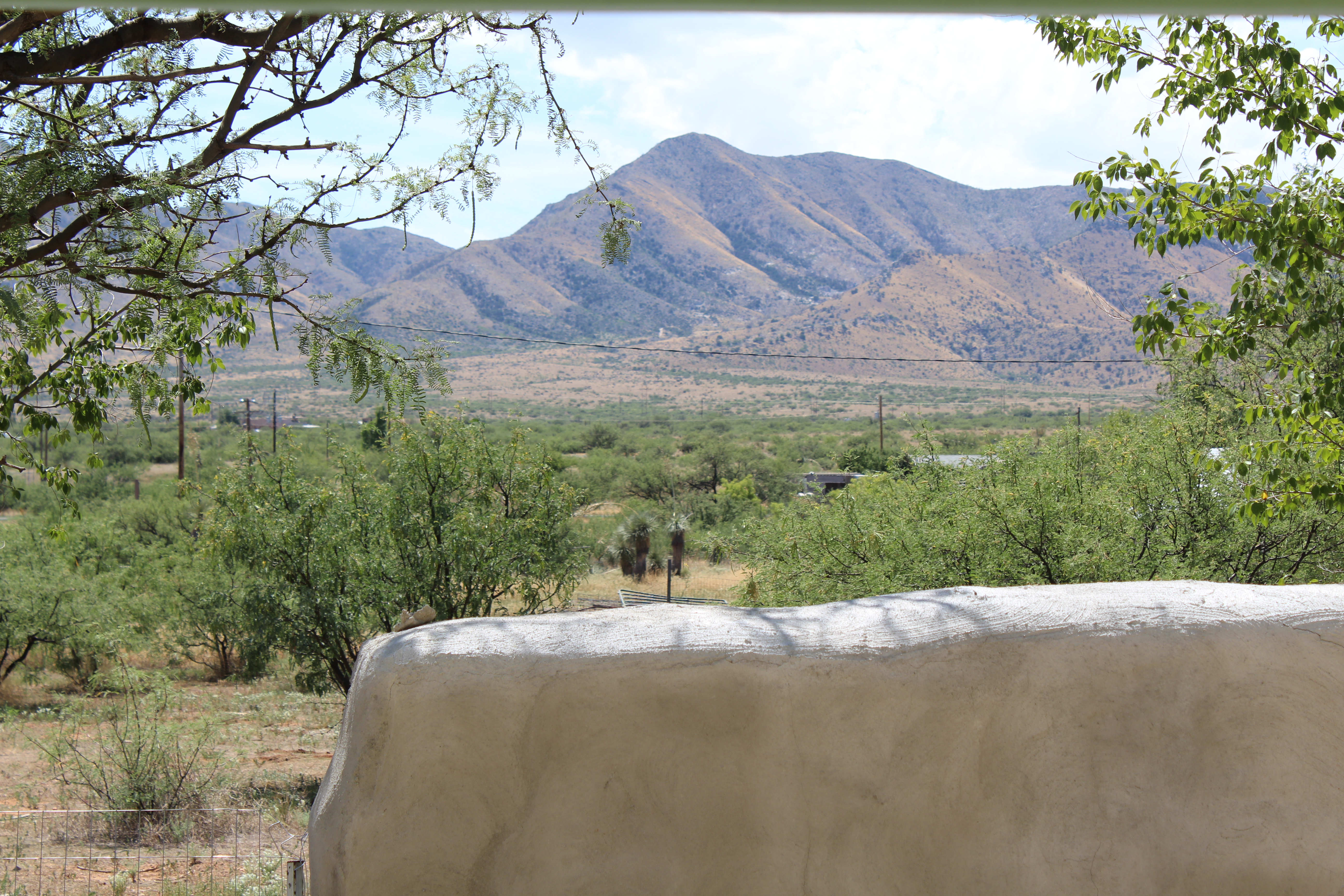 Casita 4 (Yellow) amenities:
Due to popular demand, Hidden Oasis is proud to announce the addition of a spacious fourth Casita. It features a queen bed along with a sleeper sofa, bath, kitchenette, and internet/TV (wi-fi.)
Rates:  $84.95-$99.95 (+$35.00 cleaning fee)
Directions to Hidden Oasis:
From Interstate 10 take Dragoon Road exit 318.
South on Dragoon Road for 3.3 miles.
Left onto N Johnson Rd for 1/10th mile. (Johnson Rd is just before the Railroad crossing)
Hidden Oasis (1867 N Johnson Rd) is on the right.
Book Now!
For further information and booking requests please contact us @ 678.232.8717 or via site form.